Modular Manufacturer Profile: Express Modular

Telephone: (800) 275-7532
Website: www.expressmodular.com

Overview
With a huge selection of hundreds of pre-designed floor plans and the ability to custom build a home from scratch, Express Modular is capable of taking on just about any modular home construction project. They serve every state in the US. Search Express Modular's extensive stock of standard floor plans through our database at the bottom of this page.
What Makes Them Unique?
Express Modular is the largest modular home builder in the United States, working closely with many different manufacturers to make sure they can bring the highest quality and most options to new home buyers. Not every standard plan they have is available in every place where they build, but if you chose them to build your home, they will be able to accommodate just about any alterations or customization you can dream of.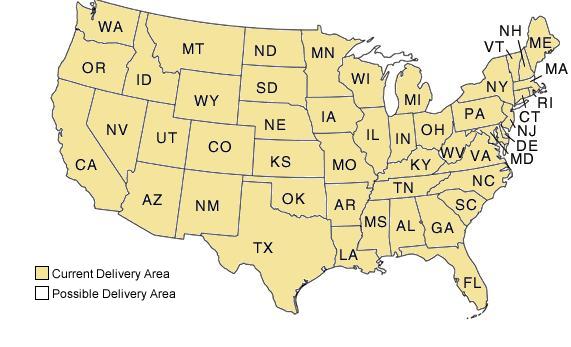 Build Area
Express Modular builds homes in every state in the US!
Factory Tours
Express Modular will reimburse you for up to $500 in travel expenses to take a tour of their partner factories if you end up having them build your home. To Schedule a tour send an email to [email protected] or call at (800) 275-7532. Tours are available at their partner factories in Liverpool, PA; Middleburg, PA; Selnsgrove, PA; Bristol, IN; Topoka, IN; Pinckneyville, IL; Deer Creek, IL; Martinsville, VA; Rocky Mt, VA; Wylliesburg, VA; Salisbury, NC; Plant City, FL; Aurora, NE; Central City, NE; Dyersville, IA; Watertown, SD; Milliken, CO; Sprakers, NY.