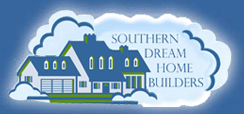 Telephone: (423) 677-2672
Website: www.sdhbuilders.com/

Overview
With their design center located in Jonesborough Tennessee, Southern Dream Home Builders is ideally situated to serve Tennessee and North Carolina as a premier custom modular home builder. Southern Dream Home Builders has been family owned since 1998 and building primarily modular homes since 2002. Since then they have completed hundreds of modular homes and become experts in everything prefab.
What Makes Them Unique?
Southern Dream Home Builders is one of the few dedicated modular builders serving their area, but they make up for it by providing an extremely high quality home. Working with Ritz-Craft as their modular manufacturer, they are experts not only at completing the home, but also in performing any and all necessary site work both to prepare for set day and to complete any on-site construction.
Even the managers of the company are builders first. The principal owner of the company, Tyrone Stucker, not only does the sales for the company, but also oversees every project from start to finish, even going to the build site to oversee on-site work as well.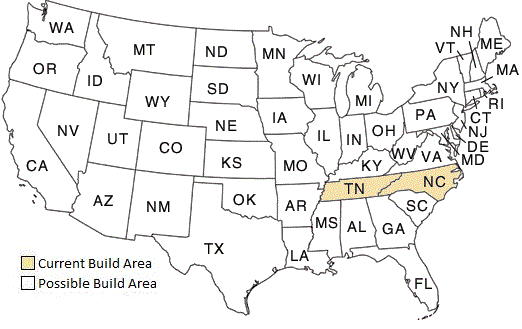 Build Area
Eastern Tennessee and Western North Carolina
Manufacturer Partners
Maston Homes is a builder partner of Ritz-Craft.