Modular Manufacturer Profile: Modular Direct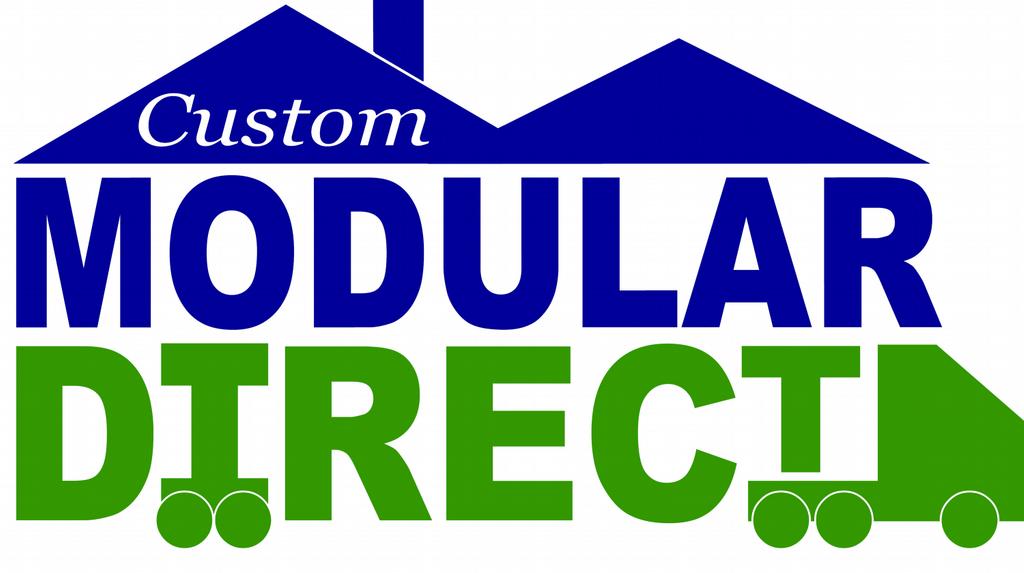 Telephone: (800) 310-5161
 Website: www.modulardirect.com

Overview
Modular Direct offers a large variety of different styles of homes. With a build area that stretches from Georgia straight north (including the eastern parts of Tennessee and Kentucky), their catalog includes every classic home style imaginable. They are able to do standard customization on standard homes, and even build custom homes from scratch. Search Modular Direct's stock of standard floor plans through our database here.
What Makes Them Unique?
Every single one of Modular Direct's homes qualifies for Energy Star Certification making them at least 20-30% more energy efficient than standard homes. Additional products and services can be installed to make your home even more efficient and in most cases it won't change the layout or floor plan of your home at all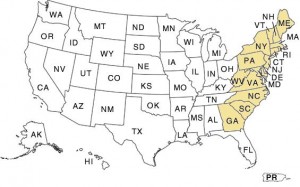 Build Area
Georgia, South Carolina, Tennessee, Kentucky, North Carolina, Virginia, West Virginia, Ohio, Pennsylvania, New York, New Jersey, Delaware, Maryland, Rhode Island, Massachusetts, Connecticut, Vermont, New Hampshire, Maine
Factory Tours
For information on where and when factory tours are available, call Modular Direct at (800) 310-5161.