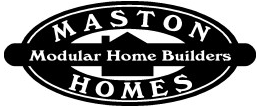 Telephone: (864) 457-3855
Website: www.mastonhomes.com/

Overview
Maston Homes is a premier modular home builder serving Western North Carolina and Upstate South Carolina. Started in 1995 by Mike Stone, Maston Homes offers turn-key building solutions when requested, but will also let customers take care of some of the finishing work on their own to help reduce costs. They will even let you hire your own contractors if you have specific people you'd like to work with.
Though they draw from manufacturer Ritz-Craft's extensive standard home plans, Maston is more than capable of helping to design and build a completely custom home as well.
What Makes Them Unique?
While many modular builders offer higher-end building materials, insulation, or appliances as an optional upgrade, Maston homes includes the high end in their standard plans to give you the best home they can. Customize further if you want, but Maston provides a great product from the word 'go.'
Specializing in Ranch, Two Story, Chalet, and even barns and golf course homes, Maston homes holds its workers to a higher standard.
Owner Mike Stone explains, "We take great pride in the quality of our homes and the service we offer, bringing to each project a team of highly skilled and professional craftsmen and subcontractors with whom we have established long term relationships. This enables us to focus on the finer details that transform a well-built home into one which is exceptional."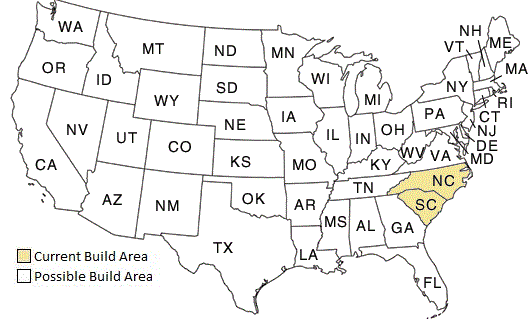 Build Area
Maston Homes builds modular homes in both North Carolina and South Carolina. Their build area runs from the Waynesville-Asheville-Hendersonville region to Tryon and Columbus in Polk County, NC, as well as Greenville-Spartanburg, Lake Keowee and Lake Lanier in SC.
Manufacturer Partners
Maston Homes is a builder partner for Ritz-Craft