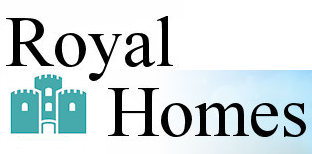 Telephone: (843) 873-0815
Website: www.royalhomesinc.net/

Overview
Royal Homes was founded in 1985 by Gene Richter after he observed the collapse of the building industry in the early 80's. Trying to find a way to help keep new homes affordable despite high interest rates, he turned to system-built homes to keep costs down. Royal Homes has been building modular homes that exceed expectations ever since.
Based out of Summerville, South Carolina, Royal Homes is a custom modular home builder that specializes in coastal homes.
What Makes Them Unique?
Royal Homes is a turn-key builder, assisting you with every step of the home buying process from finding suitable land to build on to completing the finishing touches on your home.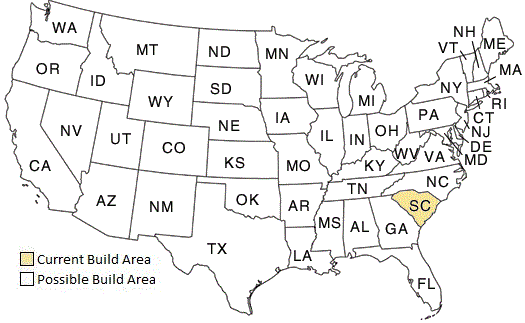 Build Area
Royal Homes builds homes in the Low Country of South Carolina in and around Charleston.
Manufacturer Partners
Maston Homes is a builder partner for Ritz-Craft