Modular Manufacturer Profile: Blu Homes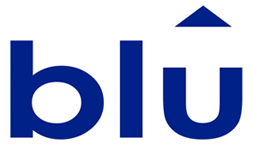 Telephone: (866) 887-7997
Website: www.bluhomes.com
Overview
Blu Homes is a specialized manufacturer creating exclusively high-end modern style modular homes. Their catalog offers only a small selection of options, but they offer the infinite customization options that are becoming standard in the steel-frame world. With designs that would look at home in any climate, and shipping available nationwide, buyers anywhere in the continental United States are able to purchase these visually stunning homes.   Search Blu Homes' stock of standard floor plans through our database here.
What Makes Them Unique?
Included in the quoted cost of a Blu Home is the estimated cost of transporting, setting, and finishing the home.
Unlike most manufacturers who have small factories spread out all over their build area, Blu Homes constructs all of their homes from one giant 223,600 square foot factory in California. Blu Homes is also one of the few manufacturers that can create garages and sheds to go with your house.
The factory used to be a Naval Shipyard, and before it was decommissioned, it was used to build many ships used by US naval forces, including nuclear submarines.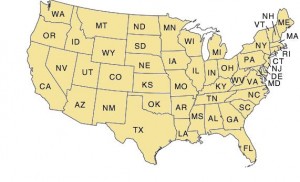 Build Area
The Continental United States
Factory Tours
You can visit their factory at the former Mare Island Naval Shipyard near Vallejo, CA. They usually give factory tours once a month. You can sign up for a tour by RSVPing at their website here.