Modular Manufacturer Profile: Excel Homes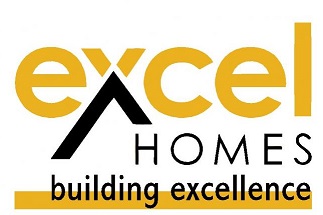 Telephone: 800-521-8599
Website: www.ExcelHomes.com
Overview
Based out of Liverpool, PA, Excel Homes has been building modular homes since 1984. They are now one of the leading manufacturers of modular homes on the East Coast in large part due to their steady growth year after year. Since their founding they have built over 28,000 homes and are moving in to the commercial and multi-family construction areas as well.
What Makes Them Unique?
Their years of experience and stellar reputation mean they have built a network of quality builders to set up the homes they make in their PA factory. They offer an exceptional amount of customization to their standard home models thanks to brand partnerships. They even offer options to build eco-friendly green-rated homes.
Build Area
Vermont, New Hampshire, Massachusetts, New York, Connecticut, Rhode Island, New Jersey, Pennsylvania, Delaware, Maryland, Virginia, West Virginia, North Carolina, South Carolina
Factory Tours
You can receive a $1000 credit towards the purchase of your new home if you tour the Excel Homes factory on the second Saturday of every month from 9:00am to 1:00pm. There is no need to set up an appointment beforehand. Their factory address is below.
10642 S. Susquehanna Trail
Liverpool, PA 17045
800-521-8599 ext. 2288