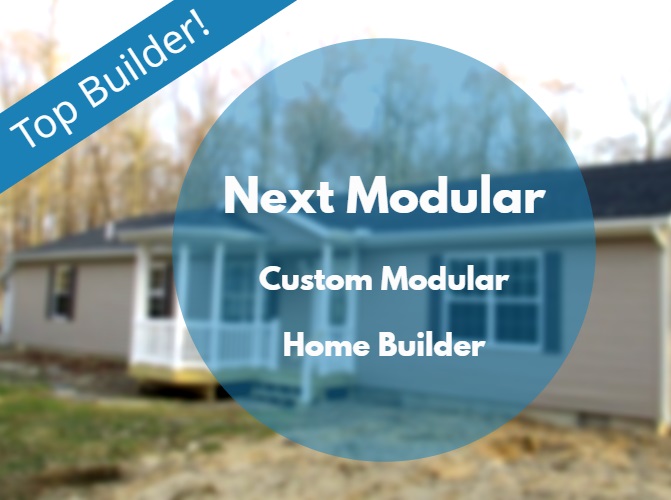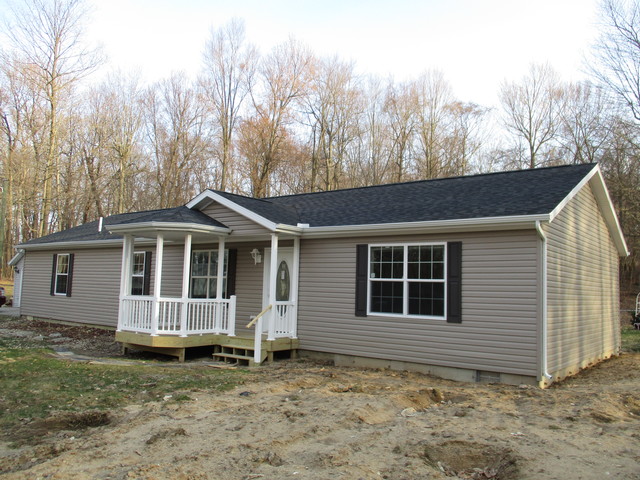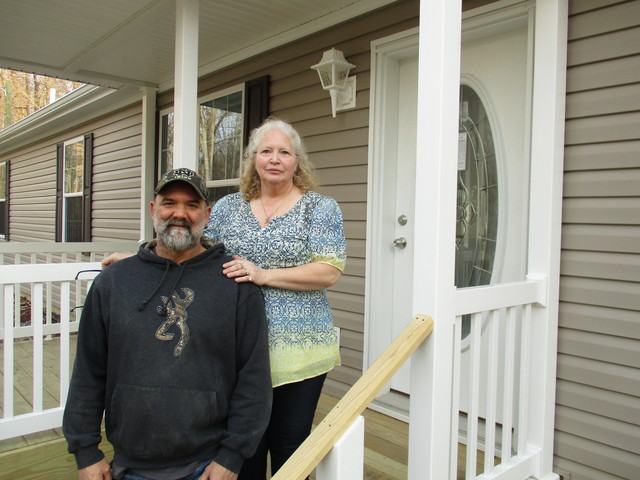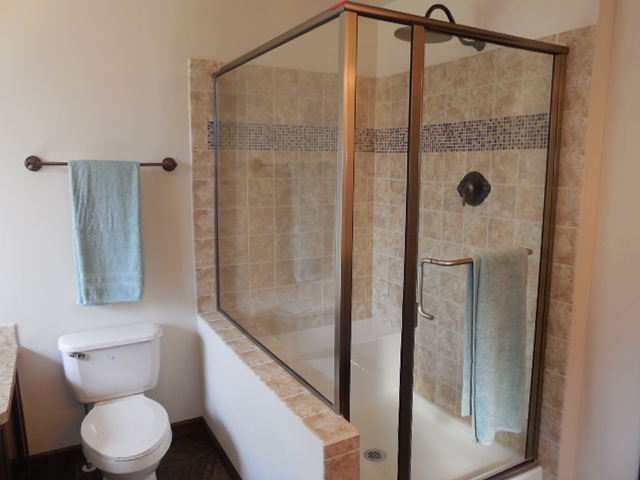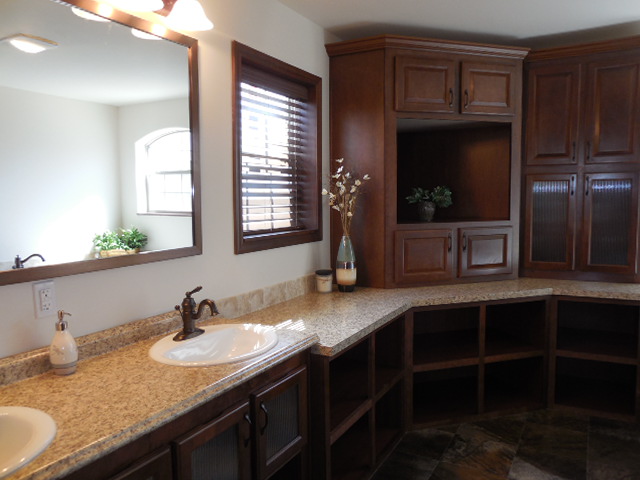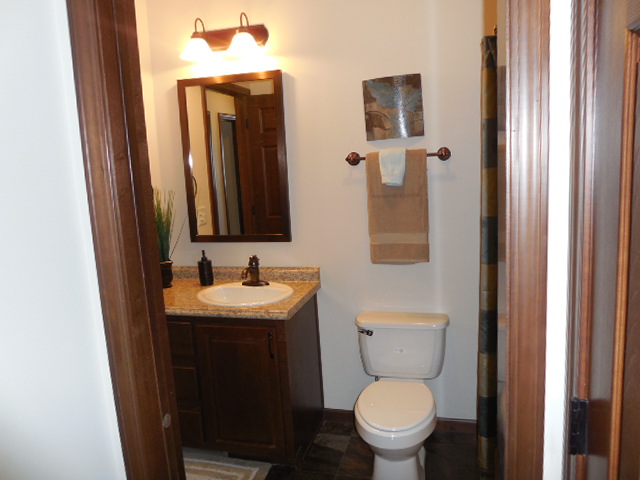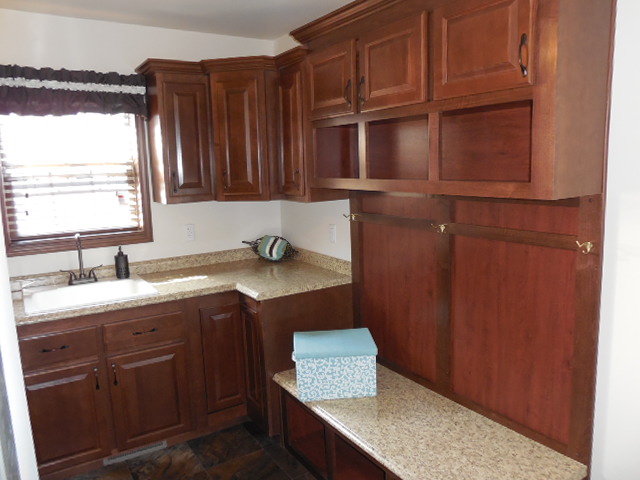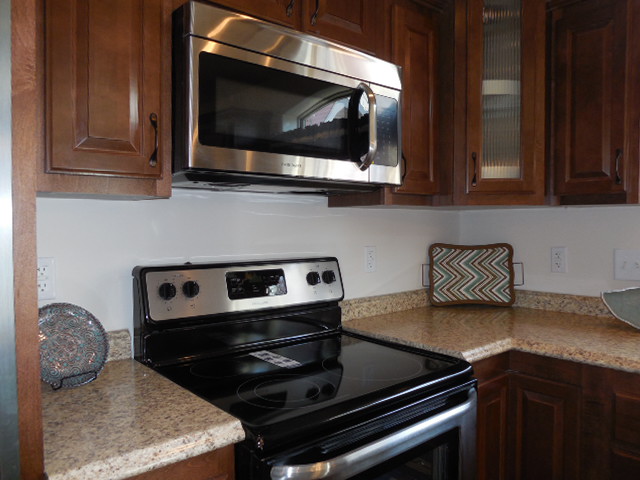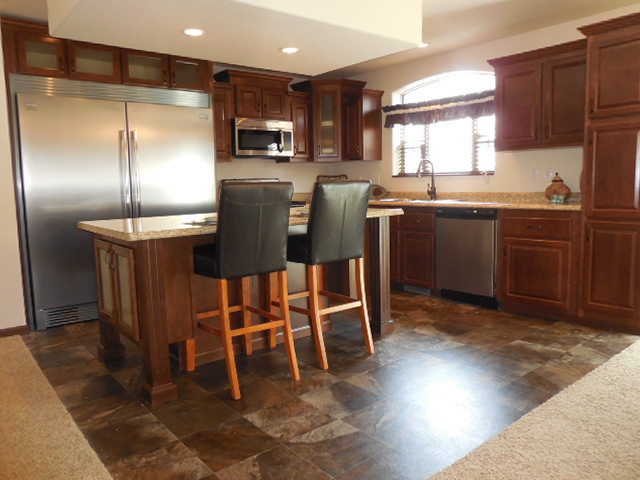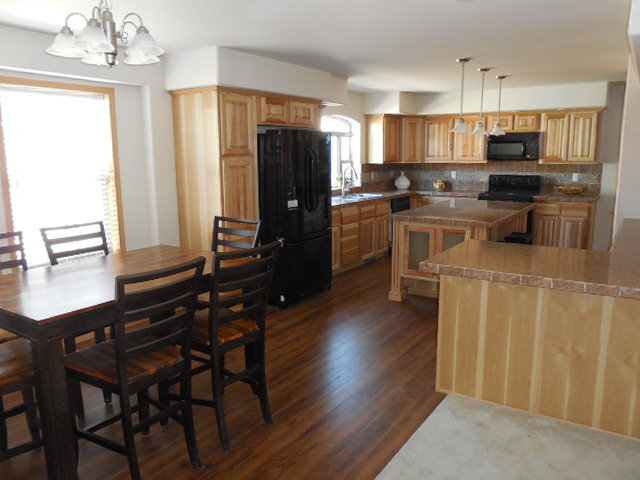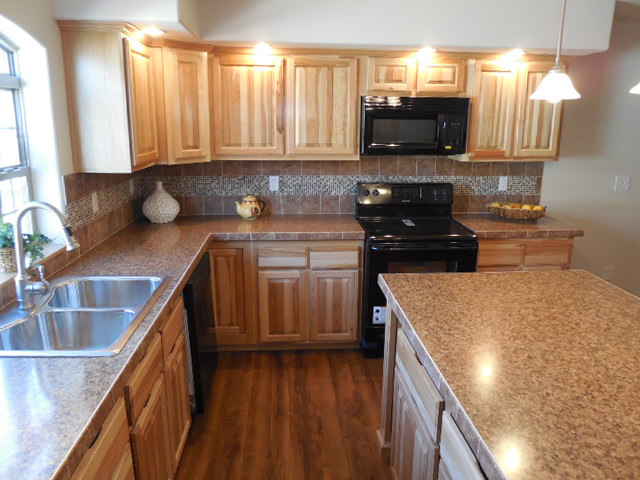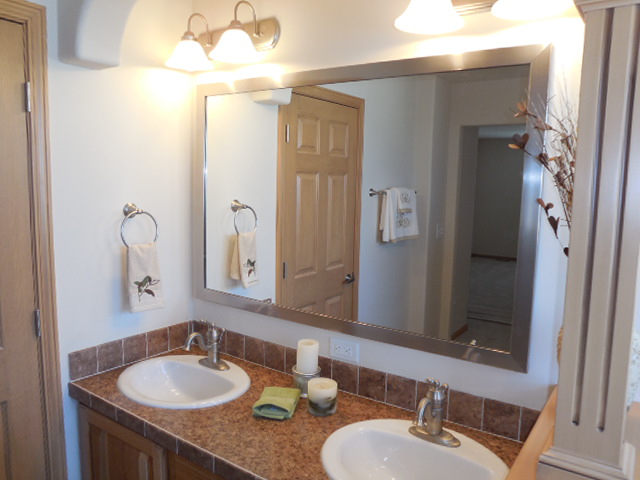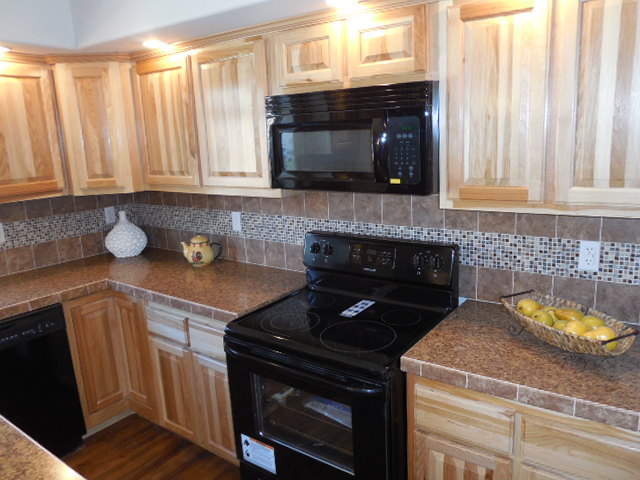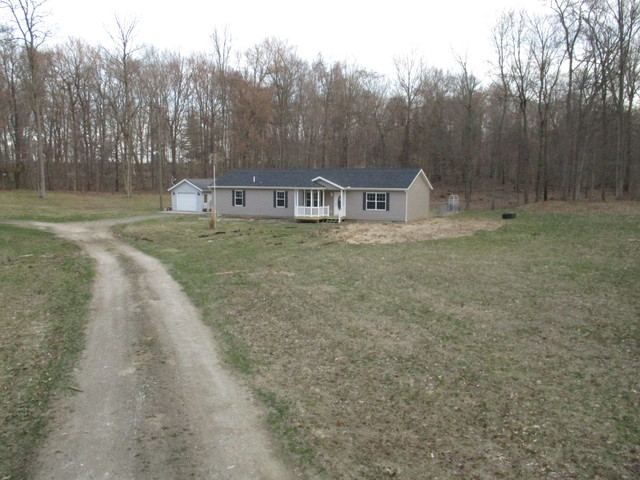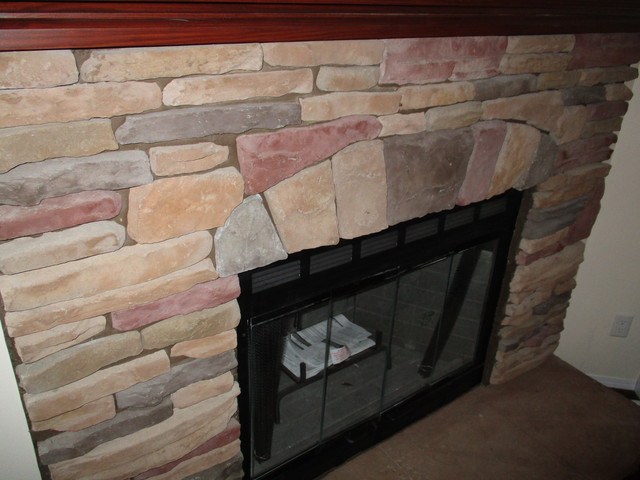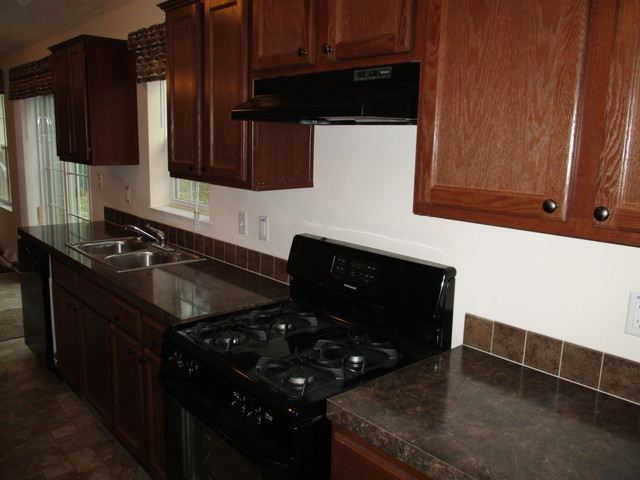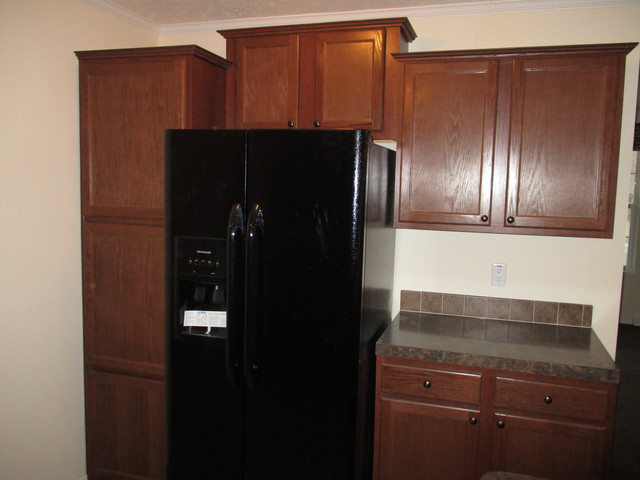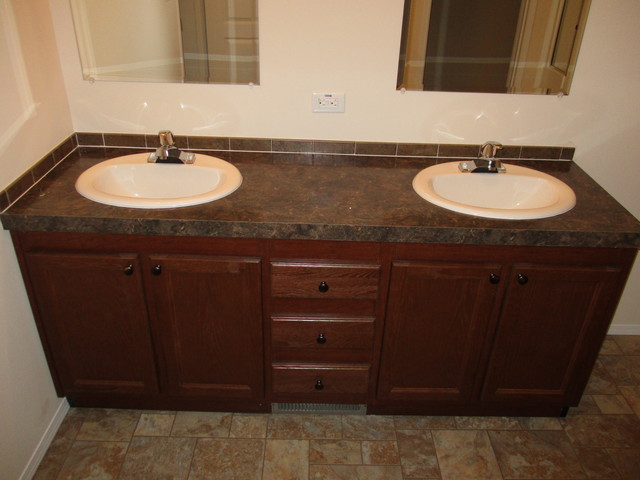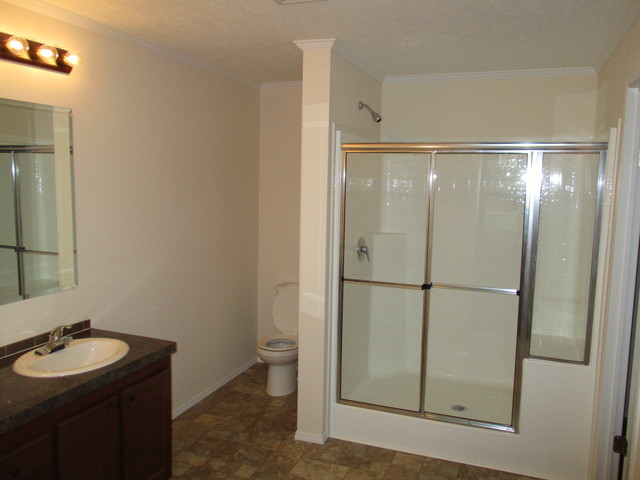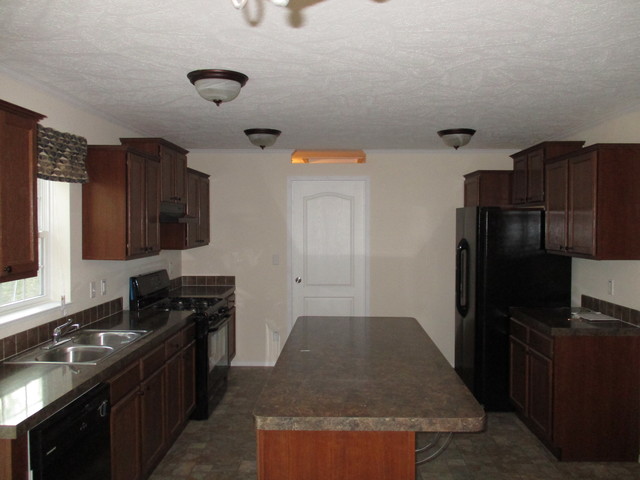 Telephone: (574) 202-5161
Website: www.nextmodular.com/

Next Modular Overview
Next Modular is a custom modular home builder based out of Goshen, Indiana. They have over a decade of experience building true modular homes.
Next Modular offers turn-key service, helping with everything from designing the home, to land preparation and foundation work, to setting the home, all the way through finishing the site-work and attaching utilities.
What Makes Next Modular Unique?
Next Modular isn't anything like the manufactured home dealers that have overrun the area with low-cost, low-quality HUD homes. Next sets themselves apart by offering value-driven pricing for high quality, long-lasting true modular homes.
In addition to their initial construction services, Next Modular also strives to maintain a relationship with customers even after their home has been completed. This is to ensure the quality of the home lasts for the long haul.
If you're looking for personal hands-on customer care and a quality builder in Northern Indiana, make sure to reach out to Next Modular! Also, coming soon to Southwestern Michigan!
A Message From Joel Comino, The Owner Of Next Modular!
Thank you for checking us out! When you build with Next Modular, you can rest easy knowing that you have experienced and knowledgeable contractors on the job. With over a decade of experience in the modular home industry, we have the connections and the know how to build your home one time and in budget. From vacation homes to dream homes, we have you covered!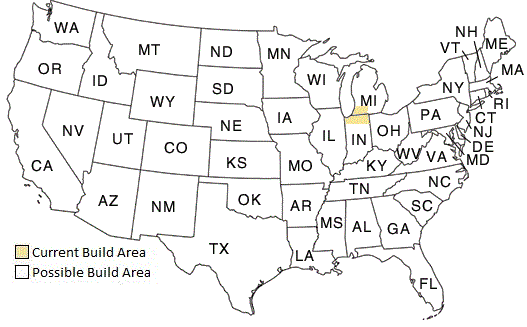 Next Modular Build Area
Northern Indiana and expanding to Southwestern Michigan soon!
Manufacturer Partners
Next Modular works mostly with Heckaman Homes in Nappanee, IN, and Manufactured Housing Enterprises in Bryan, OH