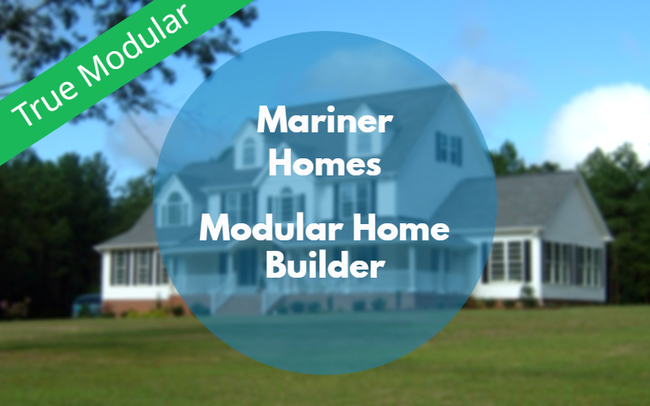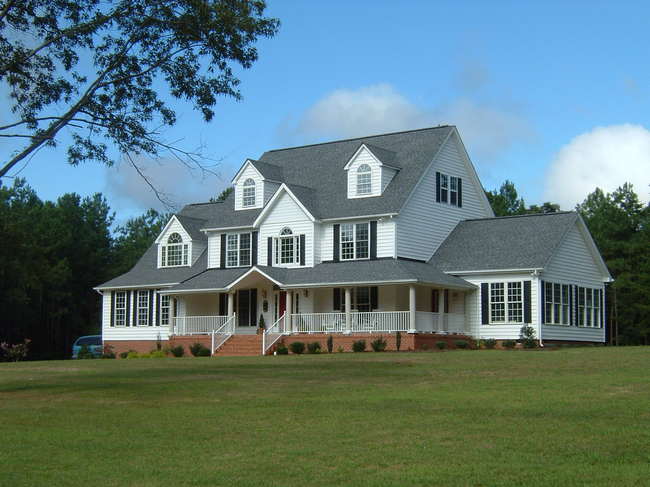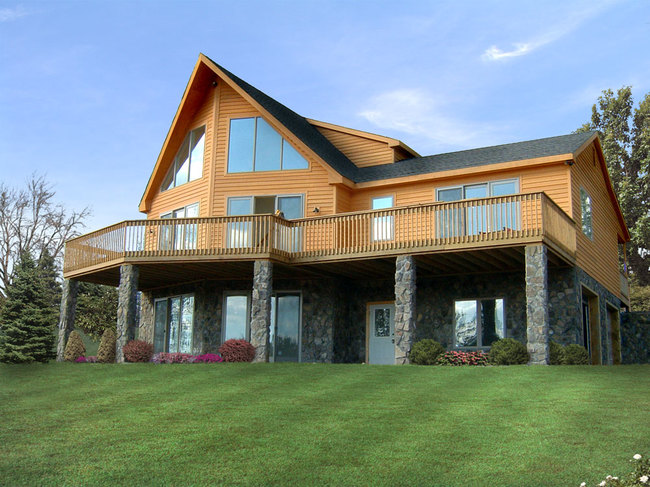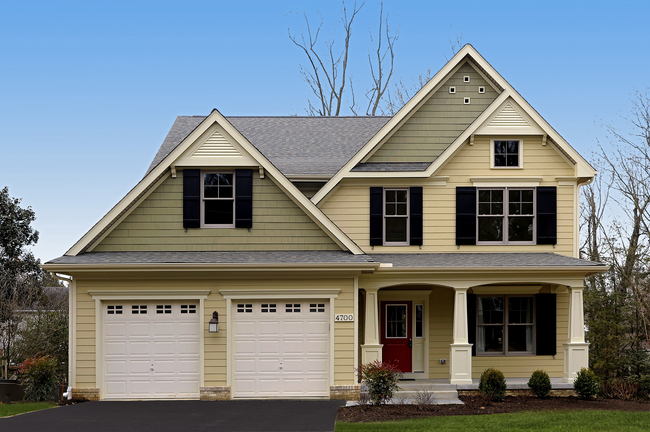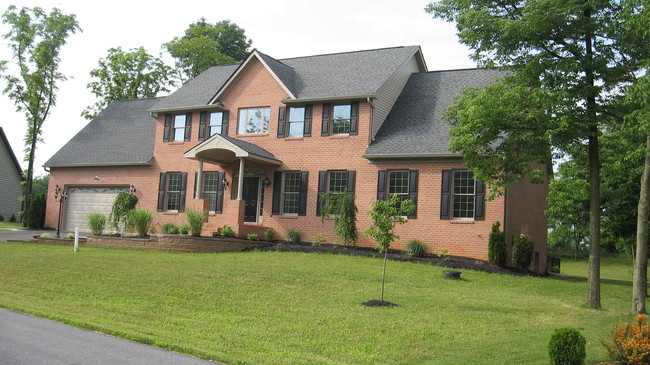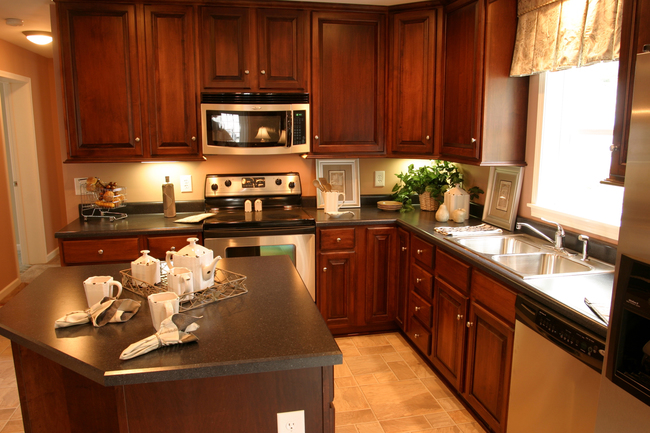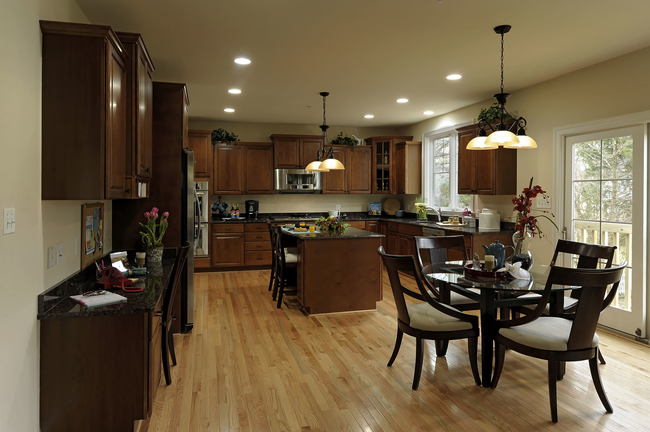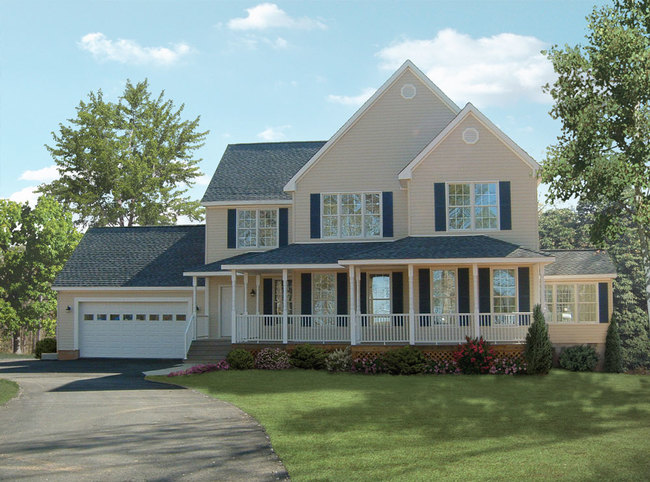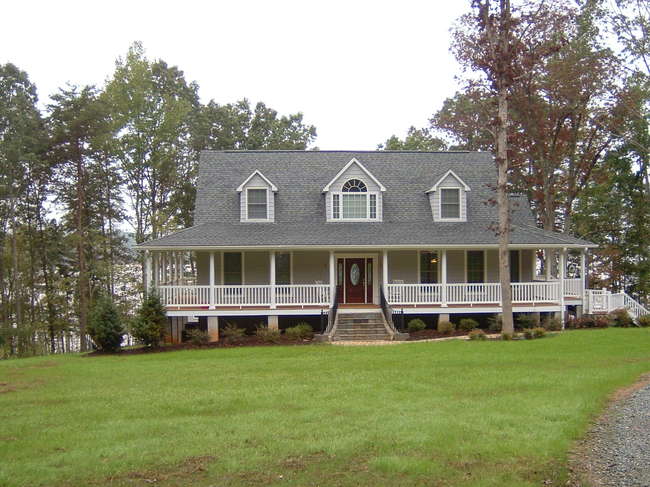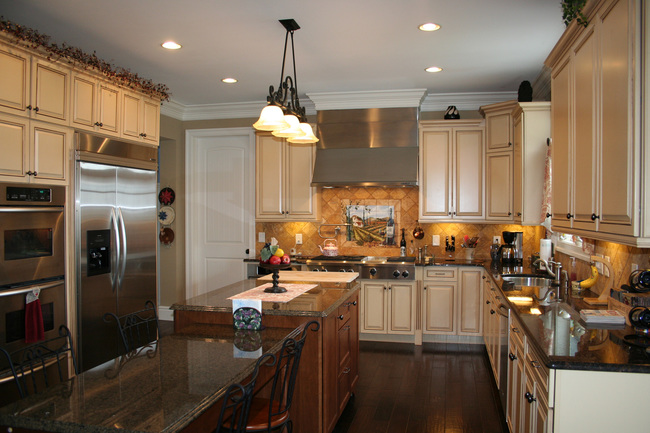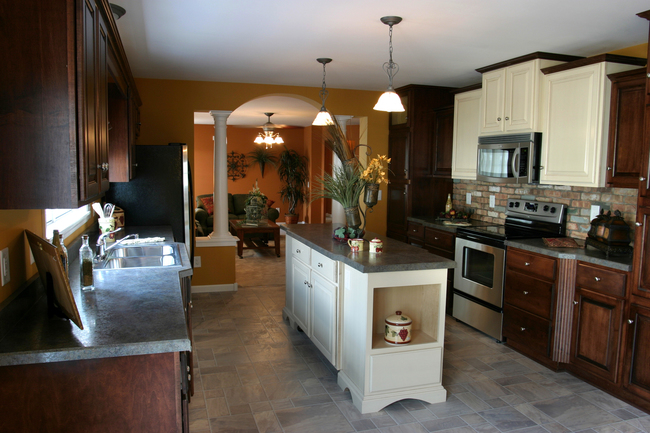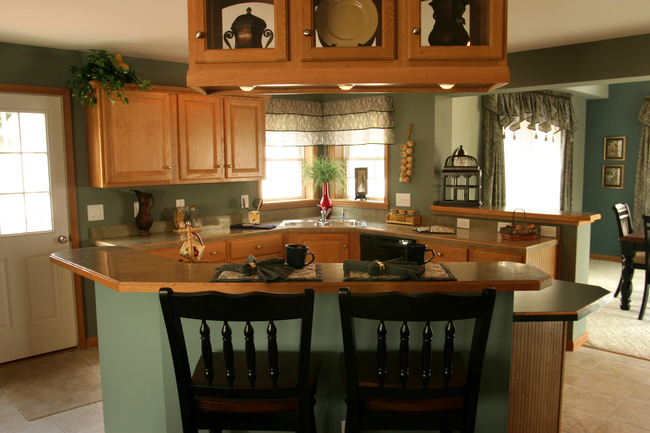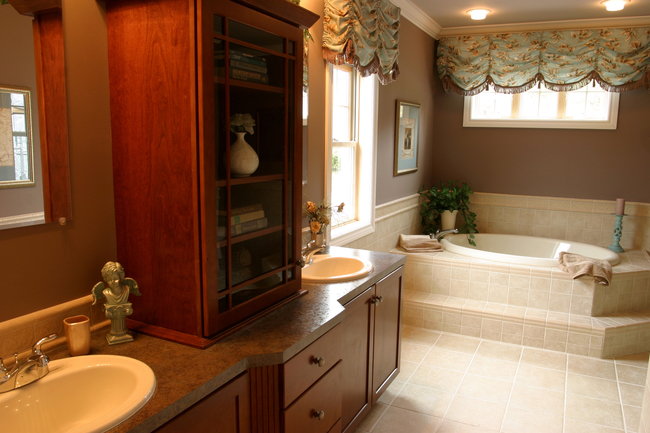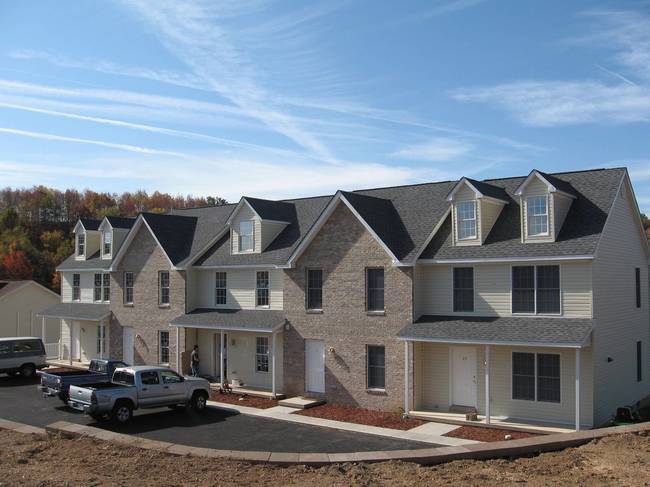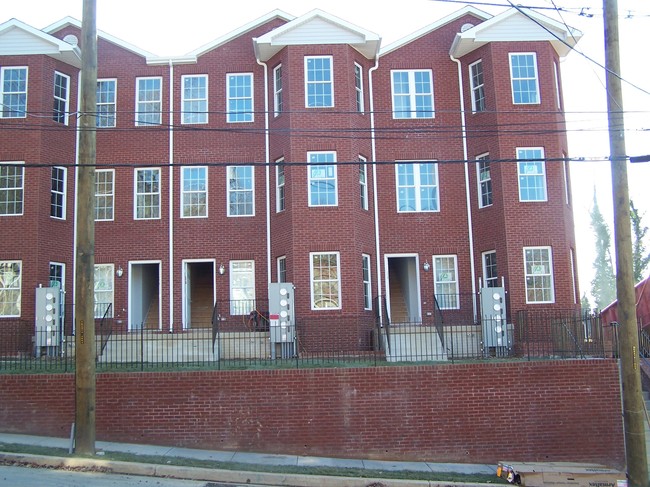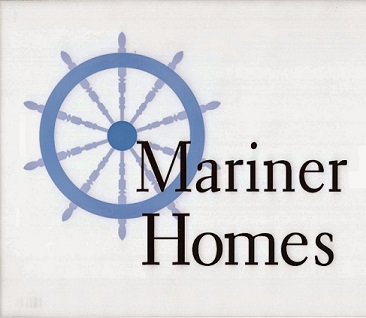 Telephone: (301)694-6241
Website: www.marinerhomes.com/

Mariner Homes Overview
Opened in 1996, Mariner Homes is a custom modular home builder. Based in Frederick, Maryland, Mariner serves parts of Maryland, Pennsylvania, Virginia, and Northeastern Washington D.C.
Far from a high-volume shop, Mariner prides itself on its hands-on approach and focuses on just a few projects at a time. But don't think that means they can't handle unusual projects. They've built everything from small single-family homes to large multifamily buildings.
What Makes Mariner Homes Unique?
Guided by the experienced hand of owner Josh Margulies, Mariner Homes has been a respected modular home builder for years. Josh has been working in modular since 1982 and with his incredibly hands-on and personal approach, brings all of his years of experience with him when helping you design and build your new home.  As he says on the Mariner Homes website, at some point the last 30-odd years he has "dealt with every problem raised by, or involved in, the planning and construction of a single family home."
He runs his business like few small-business owners do nowadays. When you call, it's almost always Josh who answers – and has the answers to all your modular home questions. He's a straight shooter and will tell you if he can help or if he doesn't think his company is a good fit for you.
Seriously, talk on the phone with him and tell me his deep, friendly voice doesn't immediately reassure you that you're in good hands!
A Message From Josh Margulies, Owner of Mariner Homes!
"Custom Home building that employs modular technology continues to produce some of the highest quality built homes in the entire nation today. With regard to structural integrity, energy efficiency, control of labor and materials input, sustainable and renewable construction or third party and government inspections, and regulations, the modular home has no rivals. In the states of Maryland and Virginia today, a modular custom built home, can be delivered to lots properly prepared with components installed and affixed to a permanent foundation. This ensures the safest, fastest, strongest, and most energy efficient home value per square foot of living space. Mariner Homes is a custom modular home builder and a 33 year veteran of the mid Atlantic home building industry. We make and stand by this claim. If you have a home site in our area and would like to build or are thinking about building a custom home, we would like to talk to you."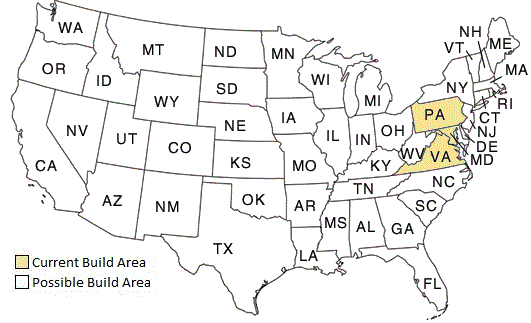 Mariner Homes Build Area
Southern Pennsylvania
Maryland: Montgomery County, Fredrick County, Washington County, Howard County, Carrol County
Virginia: Lauden County, Arlington County, Fairfax County
Washington D.C. Northeast Section
Manufacturer Partners
Mariner Homes partners with Champion Homes, Excel Homes, Icon Legacy, Professional Building Systems, Signature Building Systems, Apex Homes, and All MHBA Association Members.