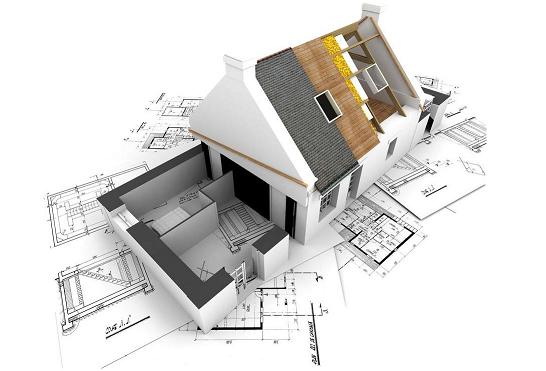 Spend a few minutes to get a general idea of the process, or take a few hours and get to know modular building inside and out. It's free!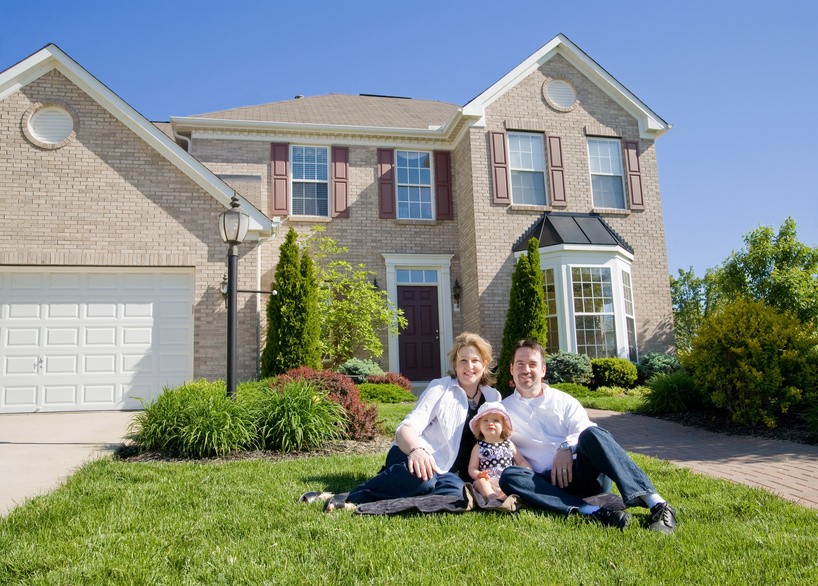 For cost, quality, speed, and energy efficiency, find out why more and more homes are getting built every year using modular construction.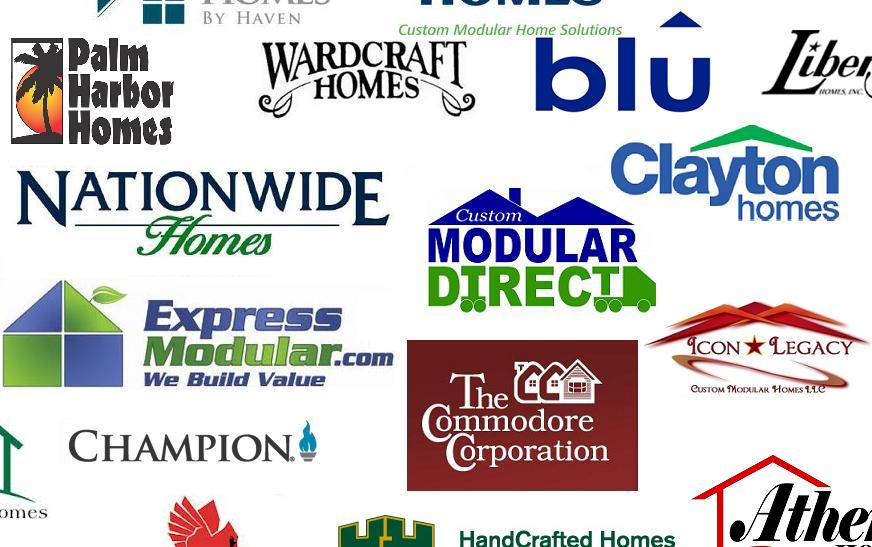 Find out about modular home manufacturers, browse their homes, and see which one is right for you!