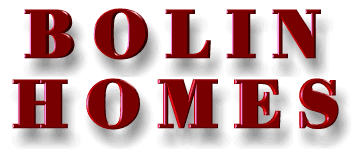 Telephone: (603) 539-3139
 Website: www.bolin-homes.com//

Slider with ID 37 is not found
Overview
Bolin Homes is a consumer-centric small business. Owned by Bob Lloyd and Linda Gerard (Bob+Linda=Bolin, get it?), they work with multiple manufacturers to make sure that the customer gets exactly what they're looking for.
They do turnkey building solutions where they do absolutely everything for the buyer, but also are willing to be more hands-off if necessary, letting the buyer handle the contracting work on their own if they prefer.
What Makes Them Unique?
Bob worked as a civil engineer in the U.K. before moving to residential construction in the U.S. over 20 years ago, so he brings all the know-how and technical expertise to get your home designed and built. Linda has worked in both finance and in real estate, giving her the experience needed to help clients through financing and finding land to build on.
More than just turn-key construction, Bolin Homes will help with absolutely every aspect of building your home, even giving access to their in-house real estate professionals to help with your search for land.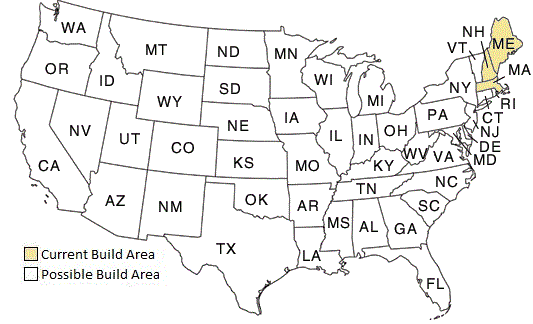 Build Area
Bolin Homes builder custom modular homes in New Hampshire, Massachusetts, and Maine.
Manufacturer Partners
Bolin Homes works with Ritz-Craft, Keiser Homes, and Skyline to bring you the most available options.