Telephone: (855) 835-0050
 Website: www.americanshowcasemodulars.com/

Overview
American Showcase Modulars is a custom modular builder based out of Blairs, Virginia that emphasizes their 90 years of combined staff experience in building modular homes. ASM can build any type of traditional modular home from a standard plan or can work with you or your architect to build a completely custom modular home. They have the most experience construction Two-Story, Ranch, and Cape Cod style homes.
What Makes Them Unique?
Working with multiple manufacturers allows ASM the ability to provide a huge range of standard plans to their customers, allowing most plans to be built in the least expensive way possible while never sacrificing quality.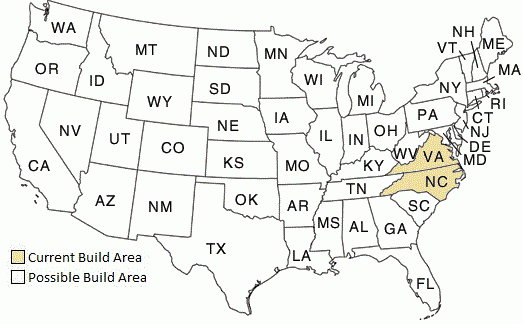 Build Area
American Showcase Modulars builds prefab homes in Virginia and North Carolina.
Manufacturer Partners
American Showcase Modulars works with Champion Homes, Nationwide Homes and Holmes Building Systems to bring you more options and flexibility.