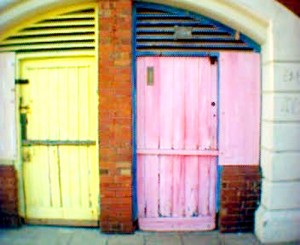 With Spring nearly upon us (Spring officially starts on Wednesday, March 20th!) I know many of you (myself included) have started thinking about all of the home projects we've neglected throughout the winter months. I can't speak for most people, but every few years, I love to check out the new color schemes for homes; there's no better way to give your home a face lift than with a fresh coat of paint!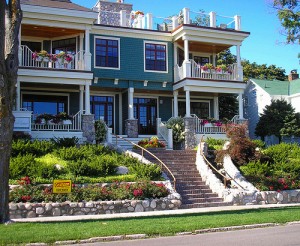 Whether you're someone who likes basic neutrals that you can style your home décor around, or you prefer to choose vibrate color schemes for the home that really pack a punch, there's no denying it: paint can change a room.
So the big question most everyone has is, "What color paint do I choose?" The possibilities are endless, my friends! Color schemes for the home have come a long way from the simple eggshell white (although, that's still a classic color!)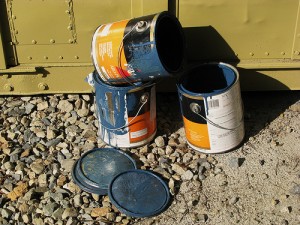 Photo Credit
I know I've referenced these website a million times, but pinterest.com and houzz.com are still my favorites when it comes to home décor inspiration. Check out these color schemes and idea boards:
Are you looking for a specific color scheme? Taste the rainbow and check out some of these paint ideas by color!:
Not sure what paint color schemes will work for your house? Get wild! Often, the crazier the color combinations, the more it works!
They often say "A picture is worth a thousand words"…when envisioning the new paint job in your home, sometimes you need that picture. If you're one of those people who loves to visualize everything before making a move, this website is for you:
What are some of the color schemes for homes that I want to try? I really love this brown/orange/blue combination. It reminds me of the Caldor rainbow of my childhood! I also really like this purple/grey/teal combo. …I can never say no to purple!
What color schemes do you want to paint your home?