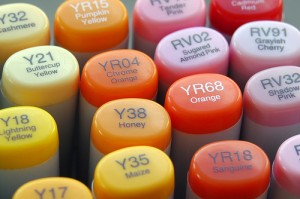 TGIF everyone! Another week done! This week was a special one, as it marked the first day of Spring! When you think of Spring, what pops into your head? For me, it's pretty pastels, the smell of mulch from gardening centers, and a rejuvenated sense of life!
As I mentioned in one of my last blog post, Spring is also the perfect time to start planning your home organization tips and other home projects. If you're thinking about updating your home, what better way to do it than with a fresh coat of paint?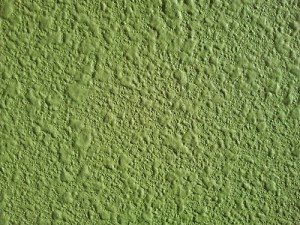 If you saw my post about color schemes for homes, you'll know that there's a plethora of color combinations that will look great on your home's walls. According to Countryliving, the 2013 colors for the home are gorgeous; and I agree!
Leatrice Eiseman, color expert and executive director Pantone Color Institute, say the 2013 colors for the home are "quirky and whimsical." Eiseman has one of the coolest jobs, in my opinion! She basically forecasts what the 'it' colors will be, thus setting the trends for both home design and fashion! This smart woman has a lot of power! (She's also an allied member of the American Society of Interior Designers and the Industrial Design Society of America…I basically want her life haha!)
I noticed a lot of the 2013 colors for the home are a fun mixture of complementary colors, mixed in with a dash of neutrals. These are some of my favorite 2013 colors for home décor: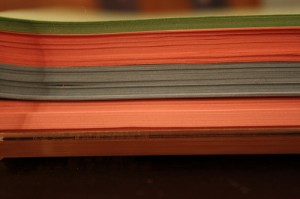 If you're curious to see how the 2013 home colors differ from 2012, take a look at these pictures from the Colors of Milan at the iSalon 2012 event!
Whether you're the type of person who likes to religiously follow the color trends, or you march to the beat of your own paint brush, the 2013 colors for the home has something for everyone.  A unique mixture of vibrancy and naturals pallets, the colors of 2013 are sure to please everyone!