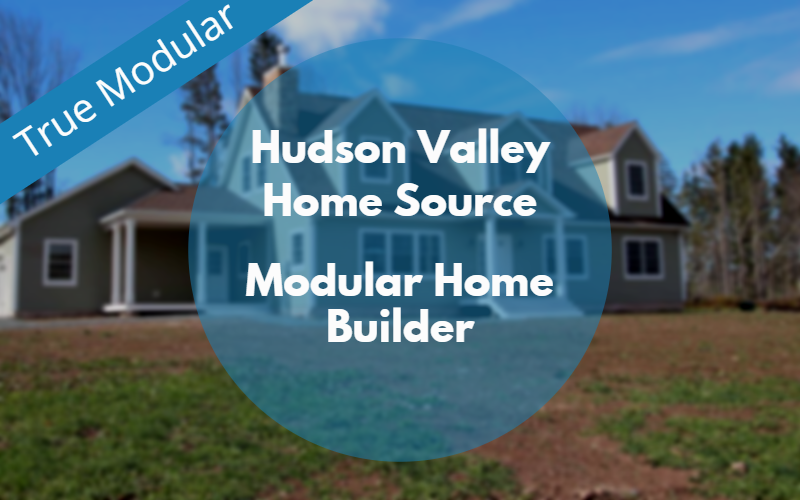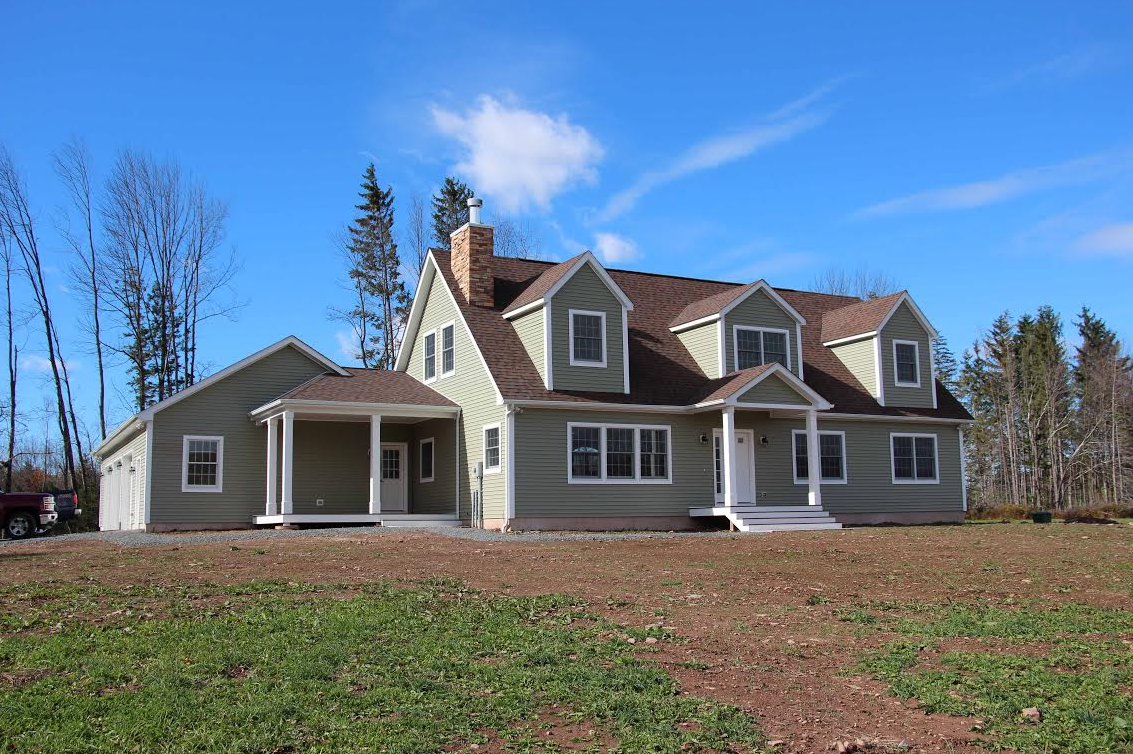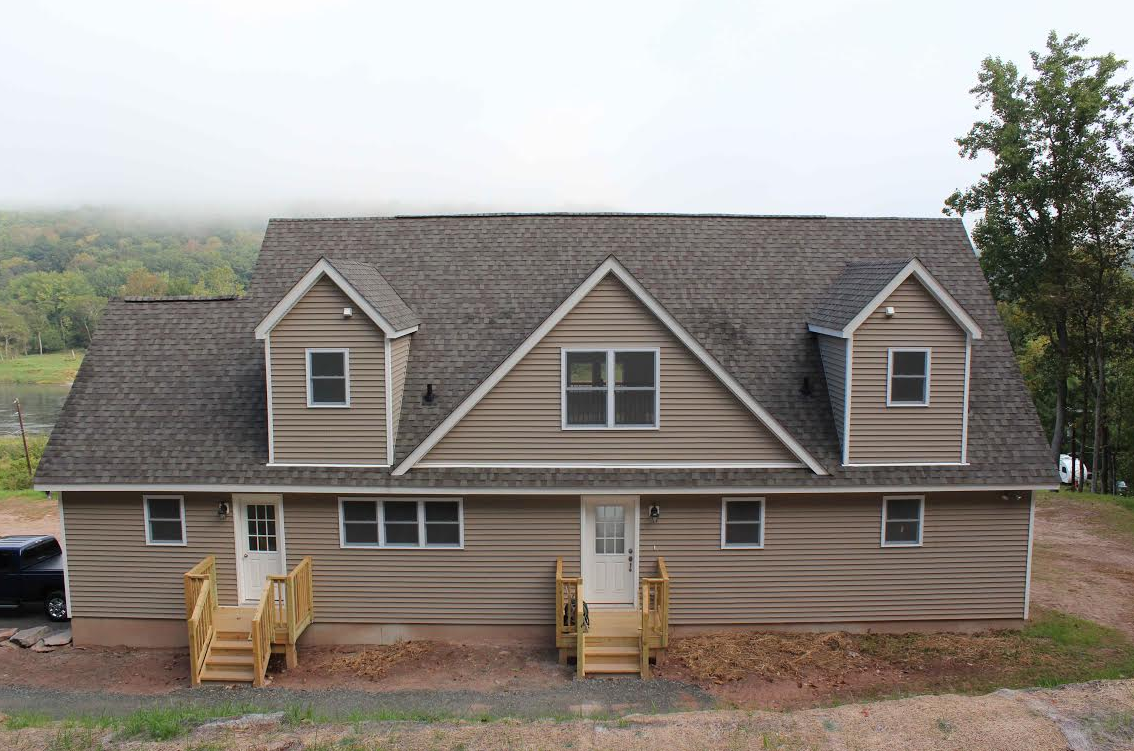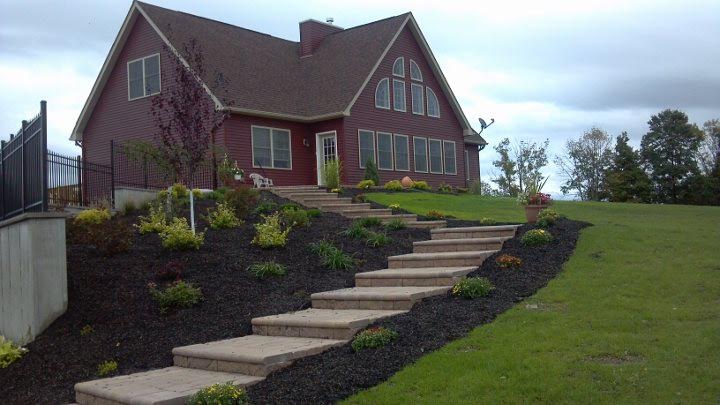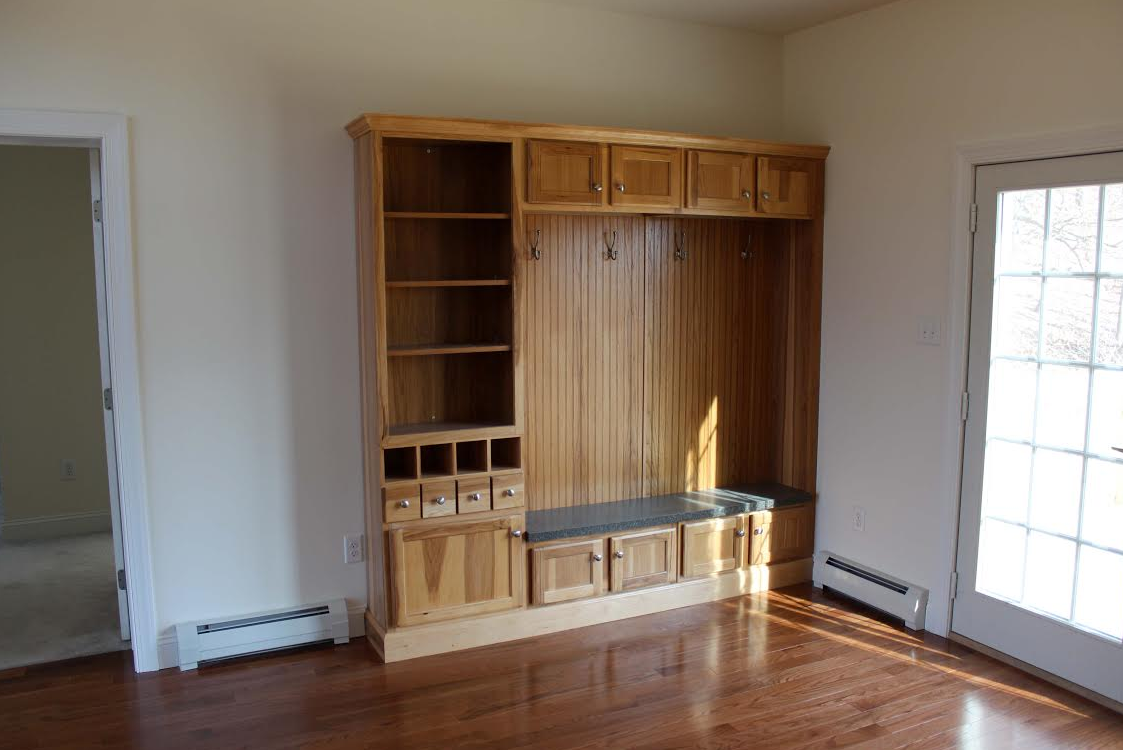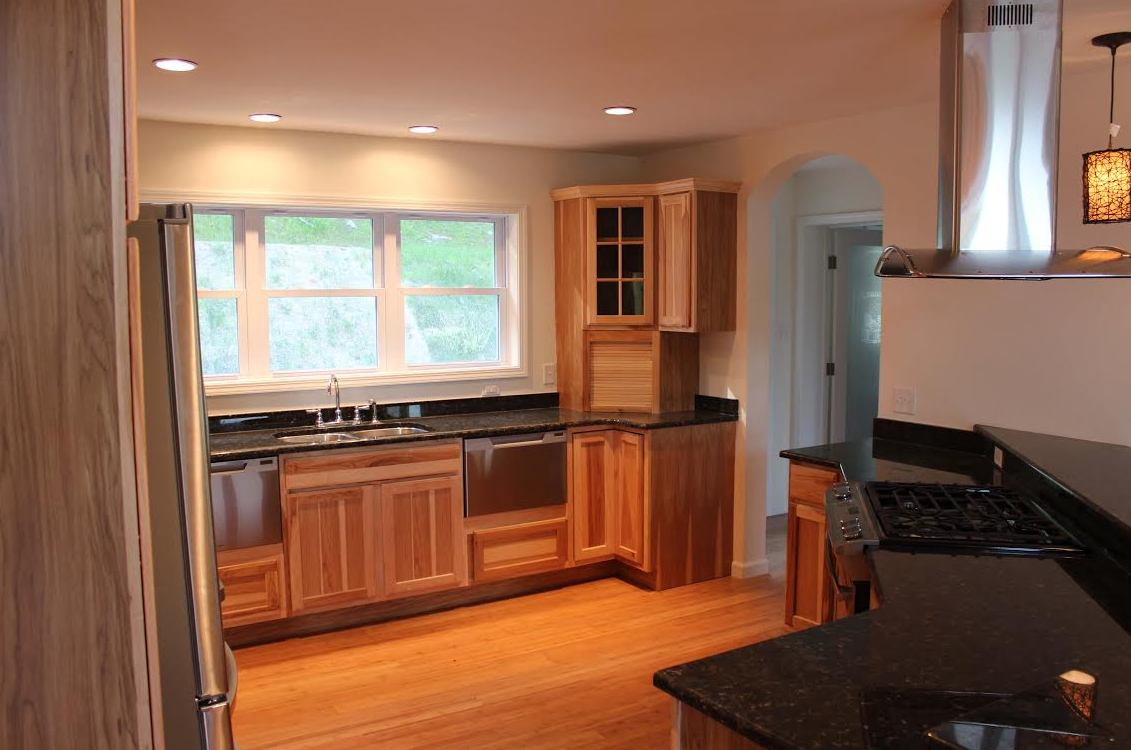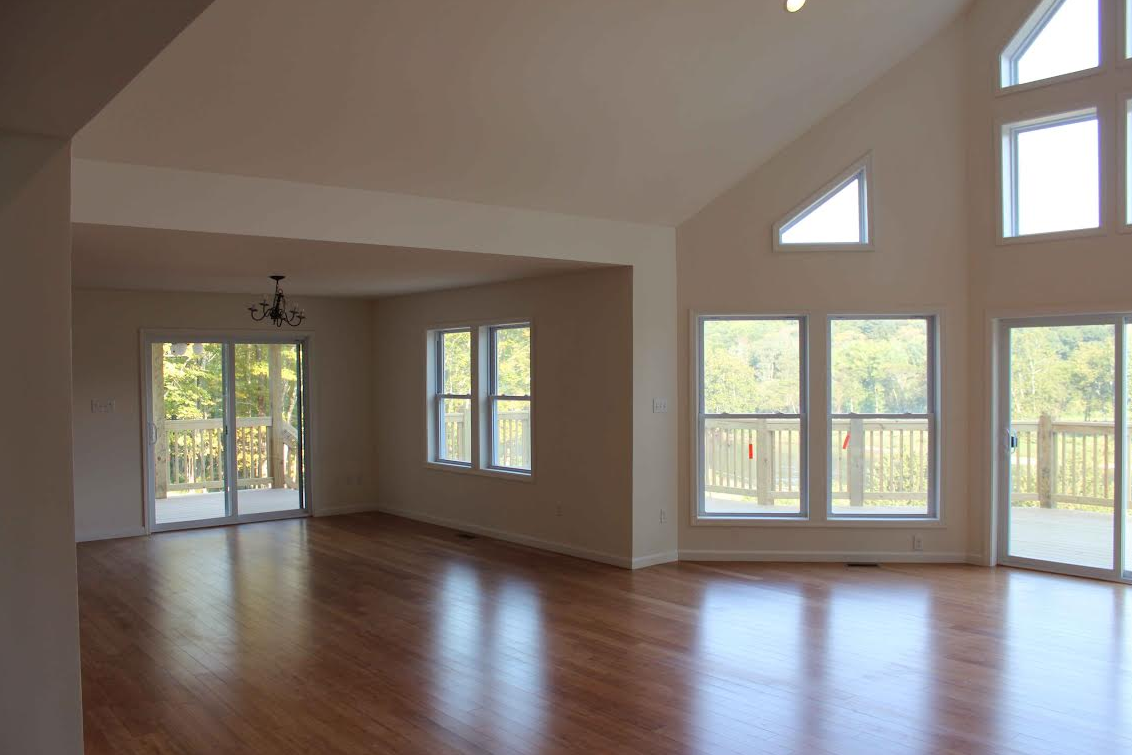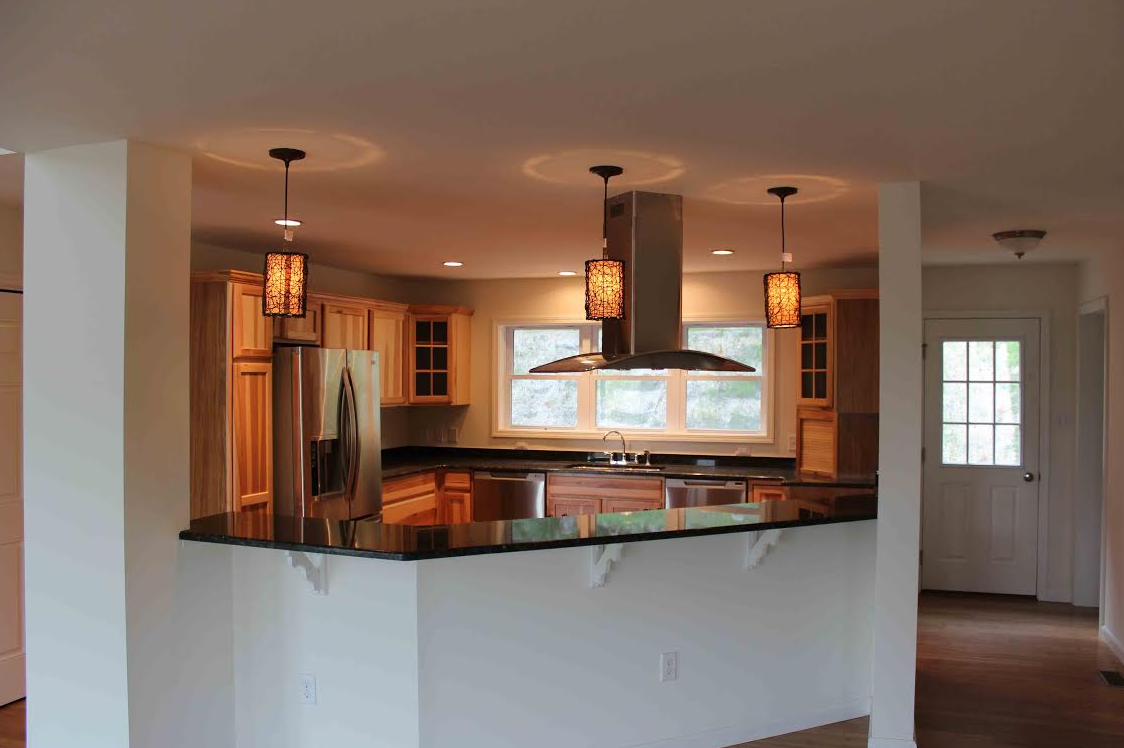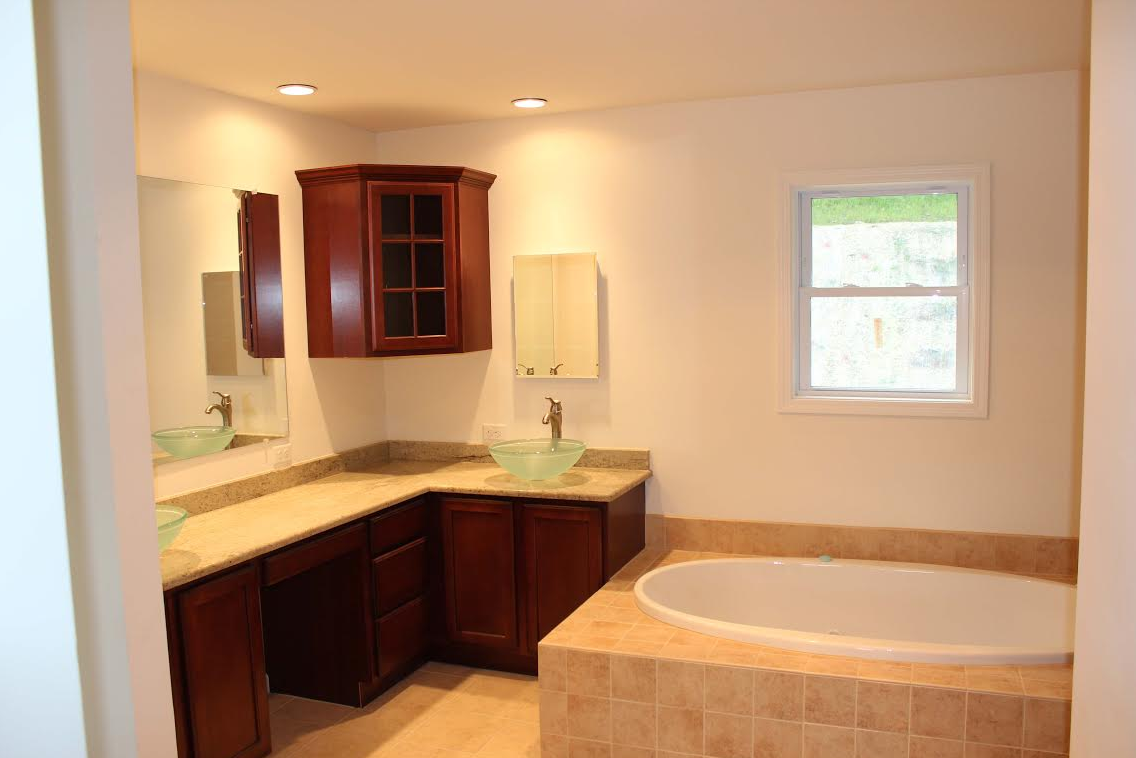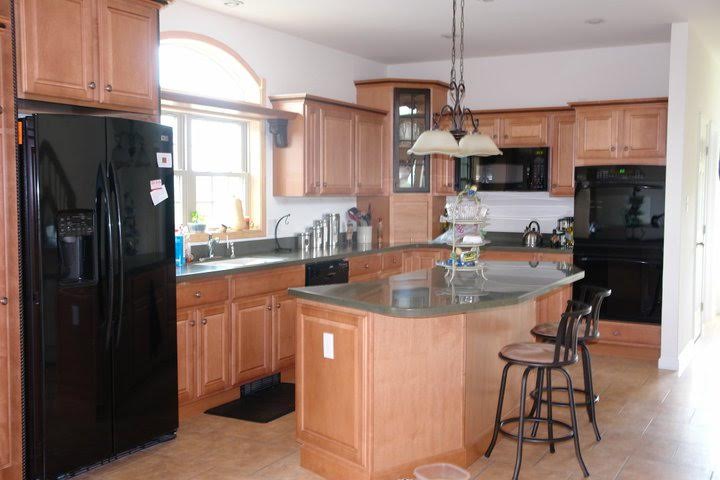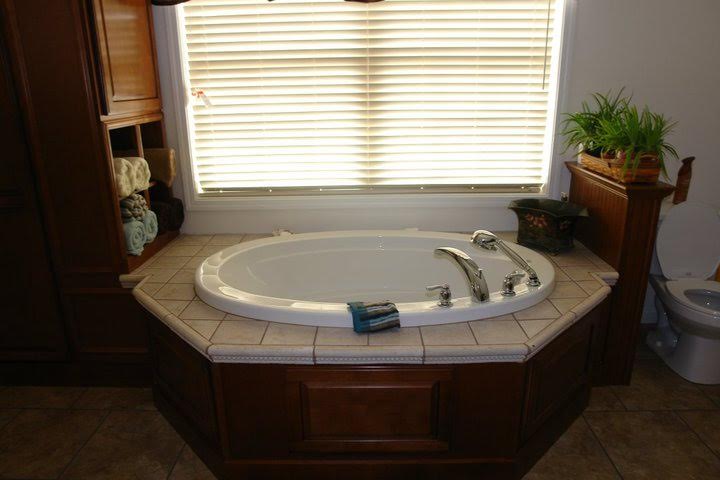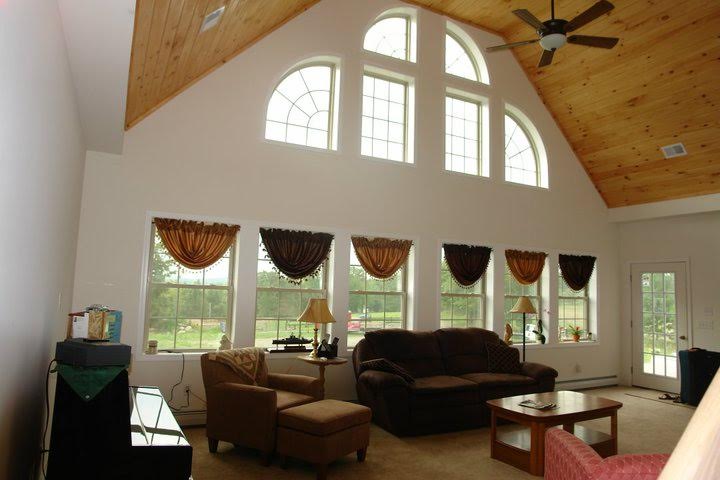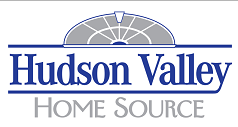 Telephone: (845) 294-5663
Website: www.hvhomesource.com/

Hudson Valley Home Source Overview
Hudson Valley Home Source is a quality custom modular builder based in the Hudson Valley in New York State. They are a family operated company in their second generation of modular building. Their projects range from small ranch style homes to large modular estates nestled up in the woods of the Hudson Valley.
What Makes Them Unique?
The team at Hudson Valley Home Source prides themselves on their commitment to their customers. They are available to help every step of the way, from assisting with acquiring financing, to helping with your real estate search, permitting, and everything else up through your move-in date and beyond. As a true turn-key builder, they are able to handle anything you might throw at them.
Their contractors and employees have been with them for years, and they're able to do on-site building as well which makes adding decks, garages, or other additional on-site construction simple.
Hudson Valley Home Source was also the first modular builder in the area to pursue their Green certification, and still works with their customers to build the most energy-efficient homes possible.
A Message From The Owner!
"Hudson Valley Home Source, LLC (HVHS) is a home building organization that has a long-standing family history in the modular home building industry. With a deeply-rooted respect for quality and tradition, HVHS utilizes cutting edge technology to ensure superior craftsmanship goes into every home they build. The team's unique customer-oriented approach to homebuilding means they take pride in being able to build you the finest modular home coupled with the personal attention you deserve. True Turnkey solution and customization is what sets them apart from other builders."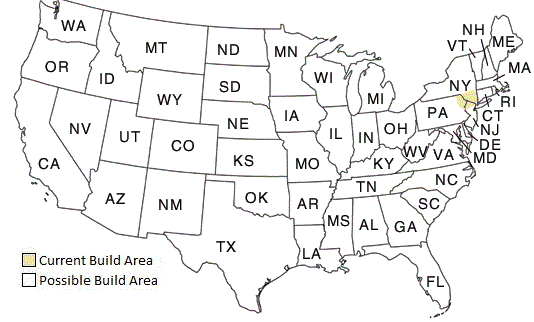 Build Area
Southern New York State, Northern New Jersey, and Northeastern Pennsylvania. If you live within an hour and a half from their headquarters in Goshen, NY, you're within their build area!
Manufacturer Partners
Hudson Valley Home Source partners with Simplex Homes.