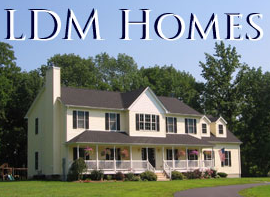 Telephone: (908) 362-8857
 Website: www.ldmhomesnj.com/

Overview
LDM Homes was started by Michael Waldron in 1992 and since then they have built hundreds of homes in New York, New Jersey, and Pennsylvania. Their motto claims that "Our Reputation is Built on Satisfied Customers" and they pride themselves on their honest and sincere service, quality, and value.
What Makes Them Unique?
They partner with their customers throughout the home building process, from lot selection and design, through applying for building permits, all the way to putting the final touches on your home to make it move-in-ready.
LDM homes works with Excel Homes, one of the largest and most respected modular home manufacturers in the Northeast, and has been awarded Excel Homes' "Top Builder Award" for the state of New Jersey every year for the past 10 years.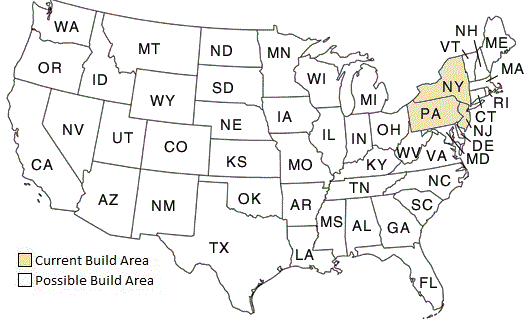 Build Area
New York, New Jersey, Pennsylvania
Manufacturer Partners