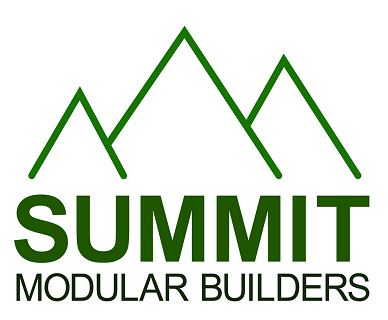 Telephone: (888) BUY-MODS
 Website: http://summitmodularbuilders.com/

Overview
Summit Modular Builders is based out of Moosic, PA and builds quality prefab homes in Delaware, New Jersey, New York, and Pennsylvania. They specialize in traditional modular homes, offering two-story, ranch, cape cod, and T-ranch standard home plans.
What Makes Them Unique?
Though larger than some small, local builders, Summit is known for retaining their customer-centric reputation as they expand to serve a larger territory. Their manufacturer partner is Signature Building Systems, and they have access to all of the design expertise and prefab construction experience that comes with working with one of the top manufacturers in the Northeast.
Build Area
Delaware, New Jersey, New York, and Pennsylvania
Manufacturer Partners
Signature Building Systems